Roof Decking
A roof decking inspection is essential to ensure your roof's longevity and safety at home. Our trained professionals will be able to identify any damaged areas and give you some recommendations and a list of maintenance tasks that should be performed regularly.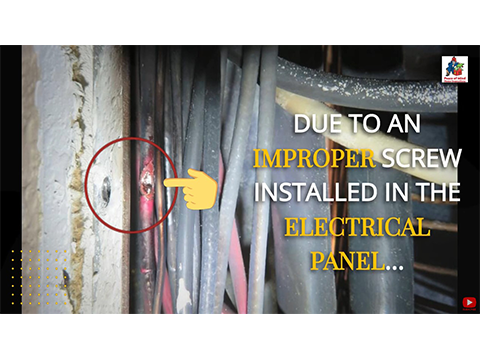 Electrical Panel Safety
Loose connections can lead to fires, and damaged wires can create shocks or other hazards. That's why an electrical inspection is vital to keep everyone at home safe. Our inspectors will look for any of these signs or other electrical issues that could cause problems in the future.