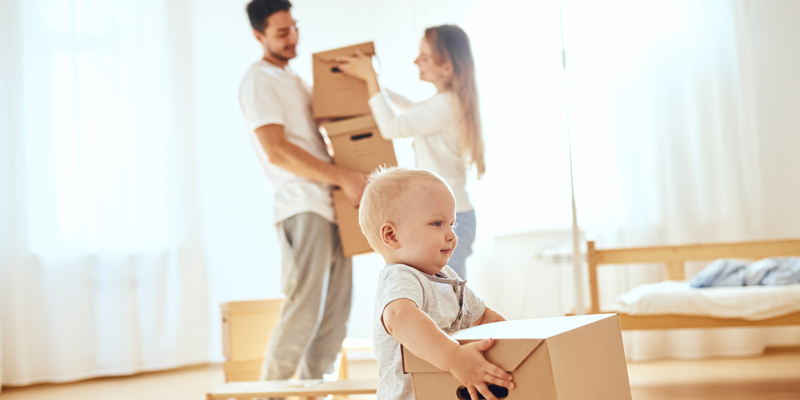 What to Expect When They're Inspecting
When buying or selling a home, people sometimes see the home inspection as an afterthought. Some people might think that the inspection is unimportant or unnecessary– this could not be further from the truth. The home inspection will reveal whether that fixer-upper is a lost cause or a hidden gem. That charming mid-century split level looks promising, but the home inspector can discover if the plumbing hasn't been upgraded since 1947. Your family could get a lot of use out of that finished attic, but your home inspector will determine if there are any issues with the foundation. 
Before we delve into what a home inspection is, let's discuss what it's not. A home inspection is not an appraisal, so the inspector will not tell you the value of your property. A home inspection is not a municipal inspection: that is, the inspector will not decide if the building is up to code and in compliance with local regulations. A home inspection is not exhaustive, which means that it will most likely exclude specialized systems (so don't be surprised if the inspector does not, say, measure the pH of the pool). Finally, a home inspector will not give you an estimate on repairs or recommendations for home improvements. The home inspection process could be best described as observing and report on visual, functional, or safety items. 
So what should you expect during a home inspection?

 
Your home inspector will tour the house. Be sure to ask if you can follow him/ her.  

The inspector will walk through the home: all living areas, the attic, and the garage. 

Your home inspector will check the big things: plumbing, foundation, heating, and other major systems.  

Your home inspector will focus on functionality and safety. 

Remember: the inspector's job boils down to observe and report. 

The inspector will point out any current issues (or if glaring, inevitable issues). 

While the inspector will not give an actual estimate for repairs, he or she can explain the severity of any issue.  

The home inspector will provide you with a written report. However, the time between the inspection and the report delivery varies by company: some companies give the report on the day of the inspection, others take longer. 
Selling Or Buying A Property? You'll Need Help From Certified Home Inspectors!
For Sellers:

 
For some sellers, the results of a home inspection might be a blow to the ego. It is perfectly understandable that you would be proud of your home, and equally understandable that you might be sensitive about it (especially when some random stranger with a clipboard claims that it needs work). However, home inspections are necessary for a smooth sale. In fact, we strongly advise that homeowners who are selling become proactive about this matter and get a pre-listing inspection. This will soothe any fears and reveal any surprises. You can decide if you want to repair an issue. Pre-listing inspections are a great way to control negotiations: to be forewarned is to be forearmed, after all. Your buyers will (and indeed, should) use their own independent home inspectors, but since you know what to anticipate you will have already prepared your counteroffer.  
For Buyers: 
We strongly recommend that buyers shadow their home inspector during his or her tour of the home. (Side note: almost all inspectors are fine with being followed, but you should always ask his or her permission anyway.) Not only will doing so help ease your mind regarding any doubts about thoroughness, but you will also be able to ask questions. You can discover what matters and what doesn't. You should also ask questions because, frankly, it's your responsibility to learn about your prospective home. 
Getting a home inspection is an important part of homeownership. This service is well worth its cost–especially given the peace of mind that it provides!
If you have any unresolved questions please contact us! We will be happy to hear from you.
Avoid Problems, Hire Certified Inspectors!
Please, leave us your message and we'll be happy to help you with your inspection.

Hi, my name is Rick Blake, and I am a certified home inspector. I have been in the business for over 20 years and have helped thousands of families buy or sell their homes. I am passionate about my work and take pride in providing honest, unbiased opinions about a home's condition. As a certified home inspector, I am trained to identify potential problems with a home's structure, systems, and components.