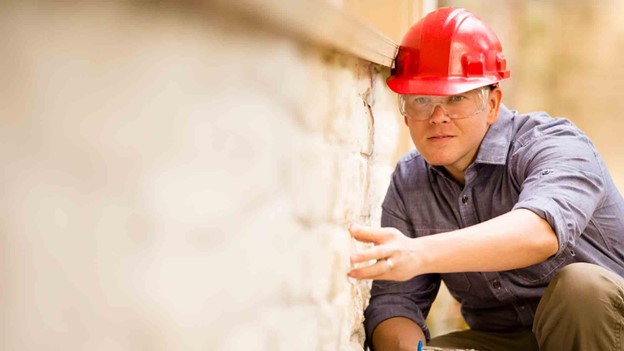 Difference Between Certified Or Uncertified Home Inspectors
Why Choose A Certified Inspector For Your Home Inspections
The job market is changing, so the certification process is also changing. Certifications are becoming increasingly important for professionals, as they provide a solid foundation for career growth.
The Bureau of Labor Statistics predicts that by 2026, 90% of jobs will require a post-secondary degree or credential. This means that it's essential to demonstrate your skills, knowledge, and expertise with certifications. A Home inspector in Sarasota, FL, must also be certified and licensed to perform his duties.
Certification is a great way to show employers your skills and expertise in your field and give you a competitive edge over other job candidates.
What Is A Home Inspection Certification?
A home inspection certification is a document that certifies that the individual has completed a course of study in home inspection. It also verifies their skills and knowledge of the subject material. Certifications are essential to the home inspection business marketing strategy, as they can help them gain new clients and get promotions. Home inspectors are in high demand, so they must have a certification to prove their skills and knowledge. Home inspectors need the knowledge and skills to identify, analyze, and report on the condition of the structure, systems, components, and finishes of residential properties. They can help assess risk levels and recommend maintaining or improving homes. A home inspection certification is a credential granted after completing an in-person or an online course.
The American Society of Home Inspectors (ASHI) granted the certification, which has existed since 1976. The ASHI offers online and in-person courses for students to get their home inspection certification.
What Is A Home Inspector License, And How Does It Differ From An Inspectors Certification?
It's essential to understand the differences between a Home Inspector License and an Inspectors Certification to pass the Home Inspector License or Certification Exam confidently,
A Home Inspector License is issued by a state or local government department, while a private company gives an inspector's certification. The license usually allows for more responsibilities and authority over a specific area of expertise, while the certificate offers proof of learning.
The exam can take anywhere from two to three hours, depending on the exam type. Preparing for these exams is essential by studying different questions, conducting mock exams, and reading through all the online study guides.
Why Should You Hire A Certified Home Inspector?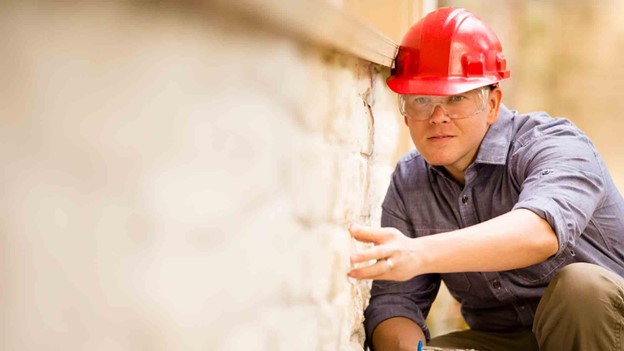 Most people don't realize the importance of hiring a professional home inspector. A certified home inspector has undergone thorough training, ensuring they are qualified in their field and can provide you with relevant information about your property. It is not advisable to hire an uncertified inspector because they may not have the skills or knowledge to ensure that your house is safe and sound.
Don't End Up Paying Extra:
If you hire someone for your home inspection, ensure that it's the right person with the proper credentials. A licensed home inspector is the identity of a thorough professional and will not take advantage of your situation by charging you for unnecessary services.
The inspection of your home is a significant part of your life. It can help you save thousands of dollars on insurance, and it is the first step towards building a safe, healthy, and comfortable home for you and your family. The most important reason behind hiring a certified inspector is that it ensures that good work is done. It also provides that you are not paying con artists for their services.
Credible Services:
 A certified inspector can spot any potential issues that may arise in the future. They can also point out areas that need improvement or fix them for you if required. When buying a home, potential buyers need to hire someone with experience with the type of house they are interested in purchasing. A certified inspector will be able to give them valuable insight into what they should expect when moving in and make sure their purchase isn't going to cost more than necessary.
Certified inspectors have a hawk's eye and have gone through a series of tests. They are different from your average home inspector as they are more experienced, have more knowledge, and are more likely to find defects that an average inspector would not.
The benefits of hiring a certified inspector include:
– Finding hidden problems that an untrained eye may not see
– Having a professional on hand to help with issues such as mold or asbestos.
Certified Reports Are Honored:
 Your home inspector is a professional who has undergone rigorous training and has been certified to conduct inspections. It may seem like a hassle sometimes to hire a certified inspector, but it will be worth it in the end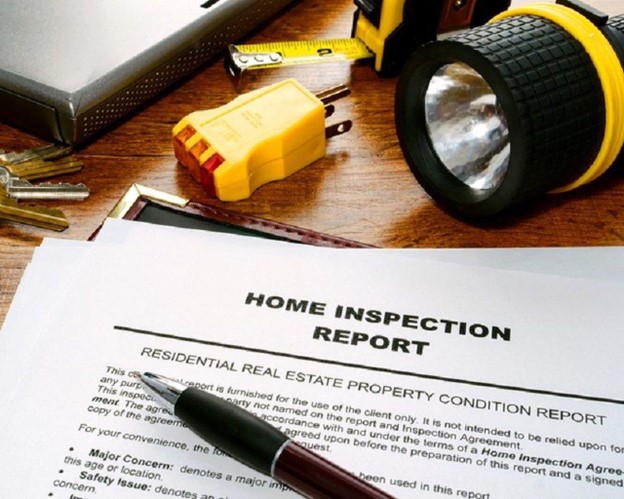 The state of Florida requires that all licensed contractors be certified. If your Home Inspection Sarasota in FL is done by an inspector who does not have the proper certification, then their reports may not be honoured by states that require licensure. Florida Department of Business and Professional Regulation oversees all home inspectors.
The state and city regulations about certifications for home inspectors vary in the US. Some states require that the inspector be certified, and some don't. This is why it is essential to do your due diligence and hire a certified home inspector for your inspection.
Certified Inspector Services Give You More Value For Your Money
 You should hire a certified home inspector for many reasons for your inspection. They are trained to do more than inspect a home. They can also suggest repairs and maintenance, answer questions, educate you about the house, and provide peace of mind.
Hiring an experienced professional is always worth the investment. Certified Home Inspectors have gone beyond inspecting homes and offer many benefits that make them worth it.
A certified home inspector in Sarasota, FL, knows how to assess your needs and budget to recommend the best options. They also have access to information on local contractors who specialize in what they need to do to give you peace of mind that all work will be done the first time correctly.