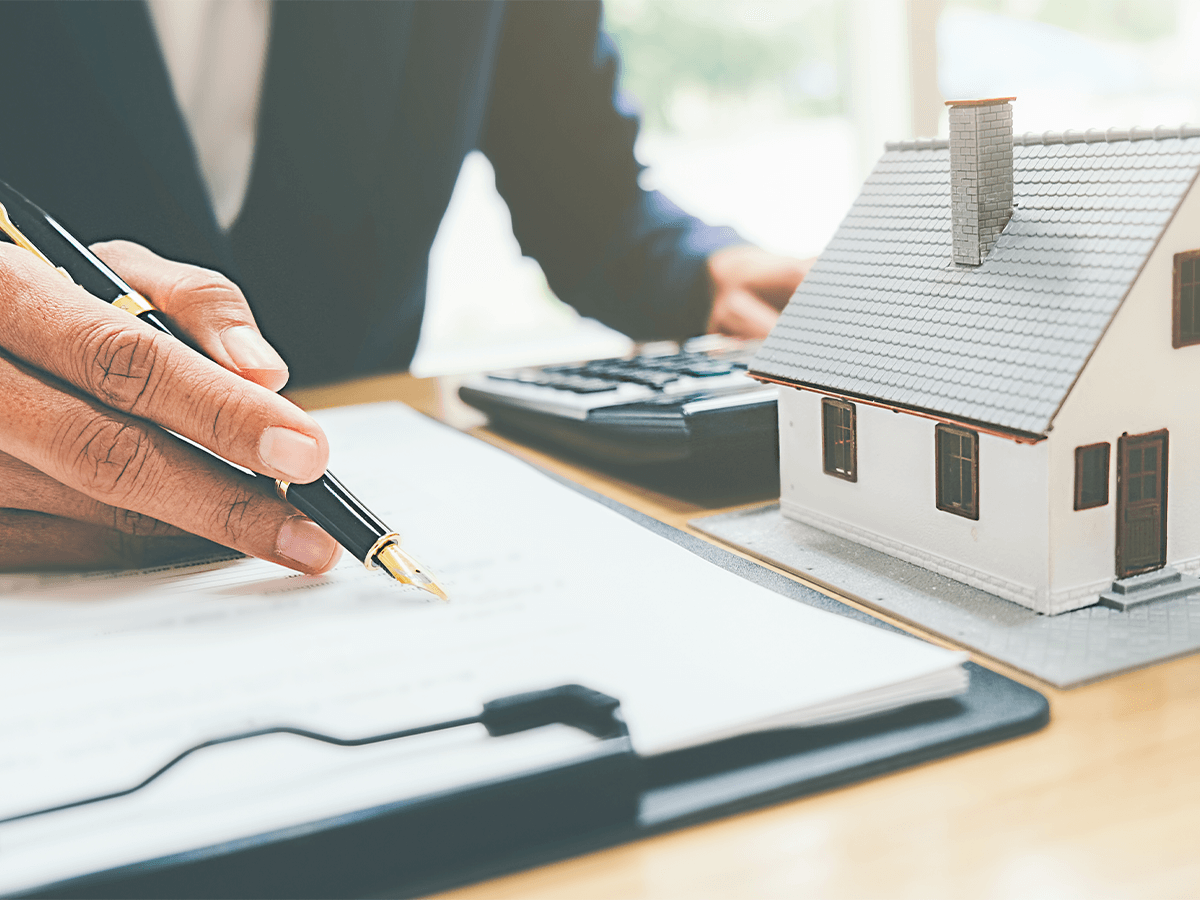 What Realtors Need to Know – eBook by Peace of Mind Home Inspectors
We hope you can enjoy our ebook and find the information you need. The advice and examples here were based on many years of experience. We trust that you will find this ebook useful enough to share with those close to you who may also benefit. Peace of Mind Home Inspections is known for quality and reliability. We offer a variety of services, including: 
Home Inspections

Mold Inspections

Pre-Listing Inspections

Insurance Inspections

and more!
For further details about our services, contact us at 941-222-0555.  We look forward to
hearing from you!
Fill out the form to Get our  eBook